You, too, can get that Latino feeling!

With PURO LATINO, the new clothing brand made for all those who live with ALEGRIA, ENERGIA y PASION* !!!
* joy, energy, and passion
A mission for "Good Vibes"
Spreading good vibes by supporting artistic
creation and helping deprived youths to make their dreams a reality
5% of all profits are used to create projects and support charitable organizations
(musicians, dancers, singers, painters, theater troupes)
Whether you're with friends or family, on holiday or going about your daily life, you can can send us your photos showing off that PURO LATINO feeling!


To allow our customers greater freedom of choice, we have made the decision to create clothing and accessories to order; delivery will therefore take a little longer.
Please bear with us, we're preparing your order with the utmost care.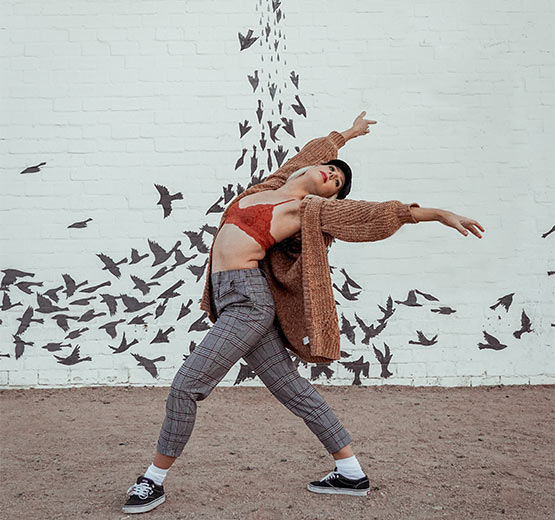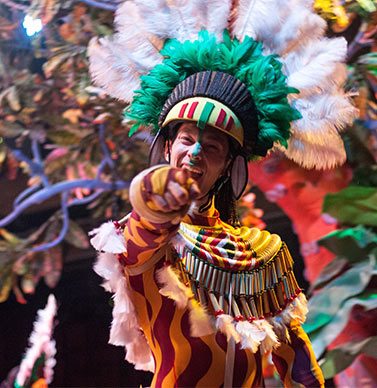 Latest Latino
musical trends
You can find out all about our projects, charitable partners, and the people spreading good vibes here!
.